Covenant University International Office and Linkages

The International Office and Linkages was established by Covenant University Senate in 2007. The International Office and Linkages is home to all central international services at Covenant University that supports Students, Faculty and Staff across the university in their endeavor to establish international cooperation.

Our responsibilities advance Covenant University internationalization agenda while promoting international integration and facilitating global mobility of Faculty, Staff and Students in academics areas
Our Vision is to grow Covenant University international Outlook
Our Responsibilities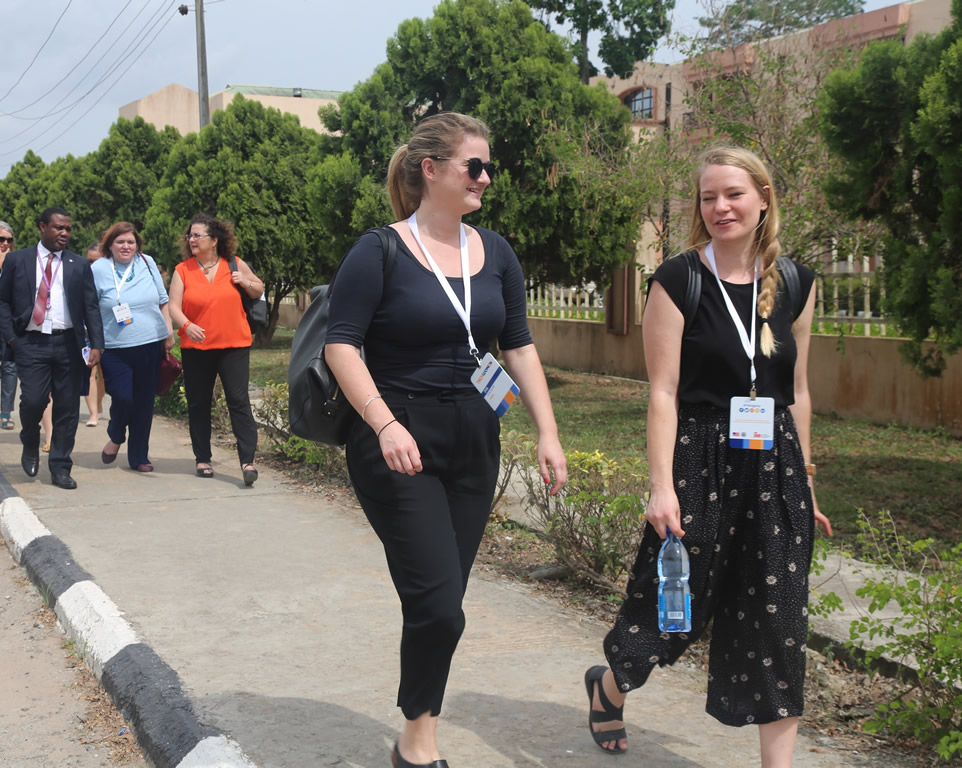 Connect Covenant University with foreign government, agencies, foundations and collaborate with foreign Universities.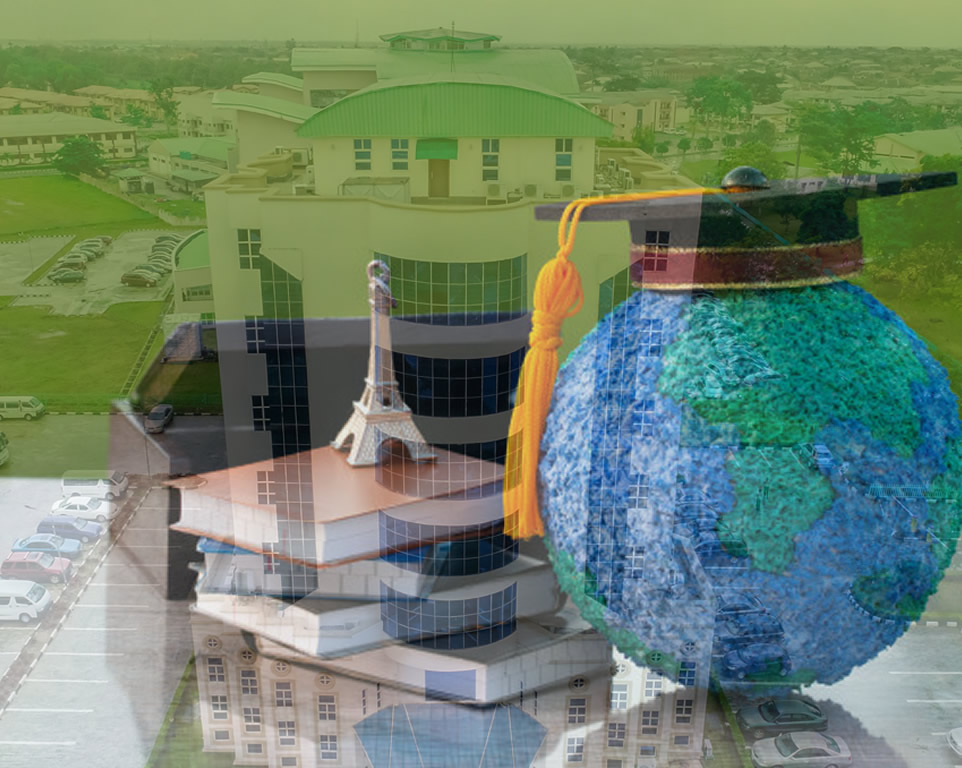 Aid the growth of international partnerships at Covenant University.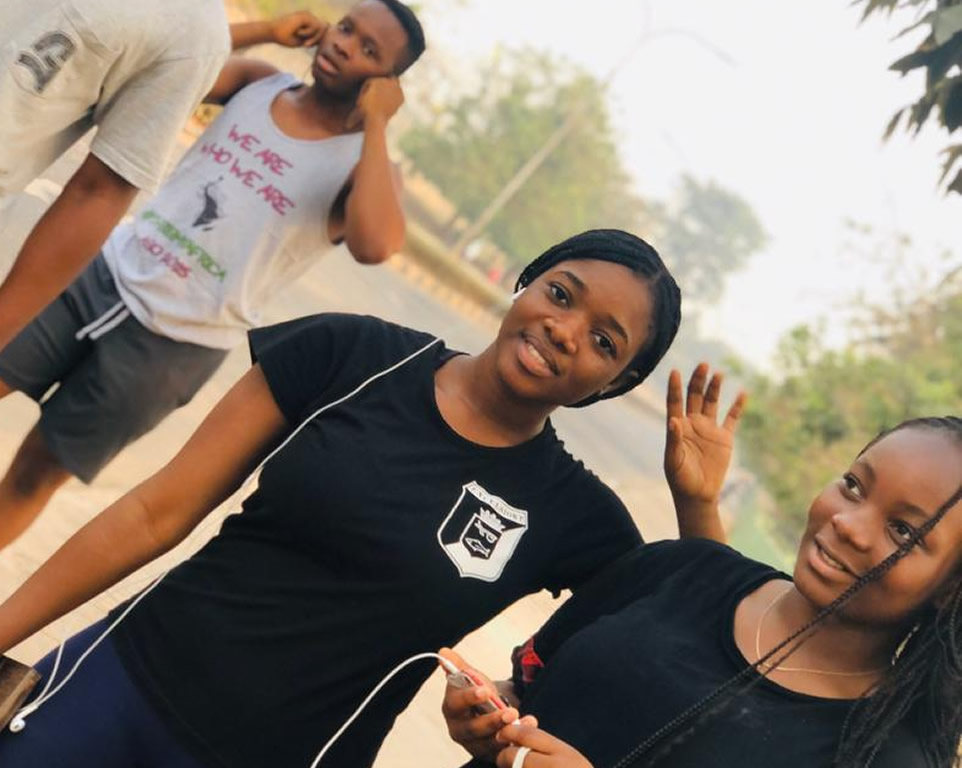 Attract Undergraduates, Postgraduates, and Faculty from all over the planet into academia and Research at Covenant University.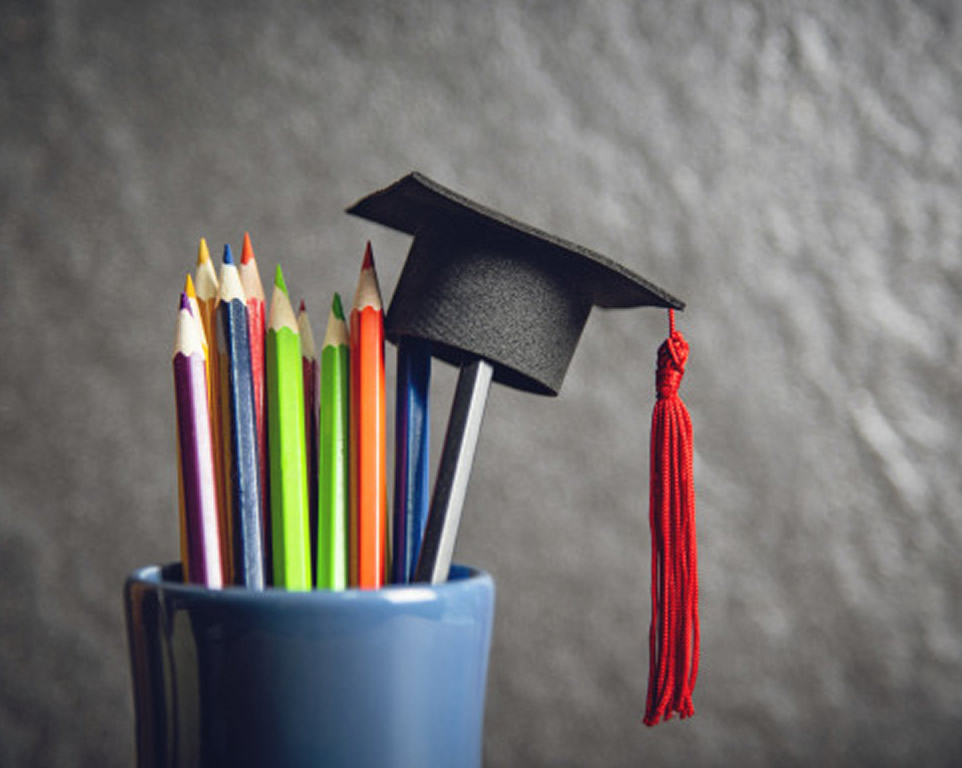 Create dialogue with academics leaders from around the world.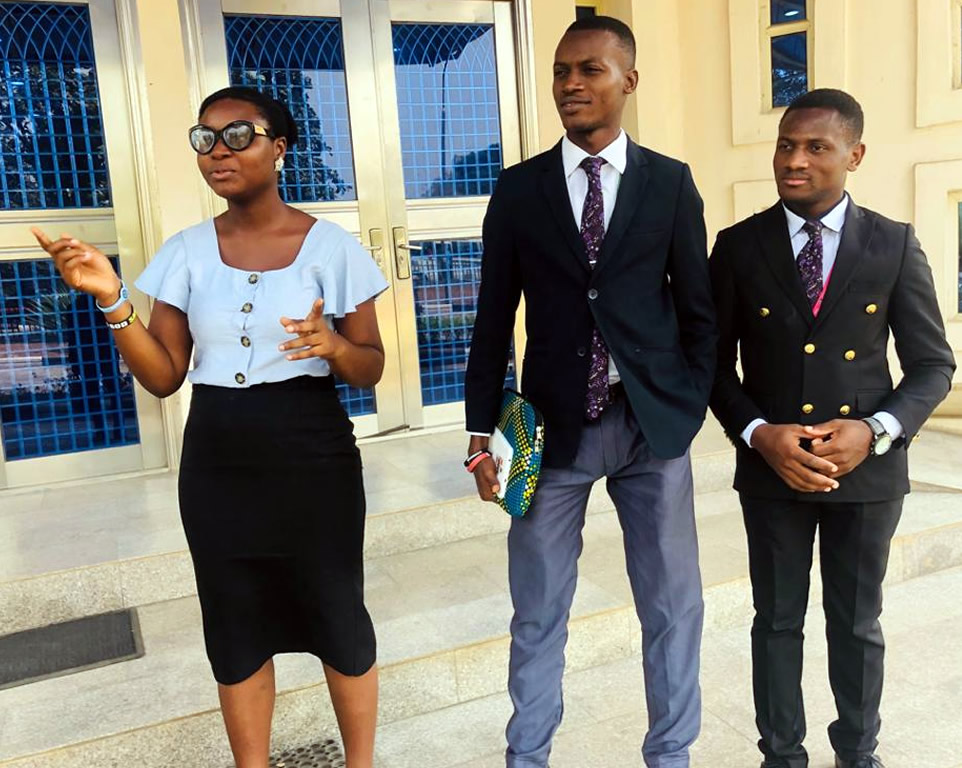 Develop new and more profound international opportunities for Students, Scholars, Faculty and exchange visitors.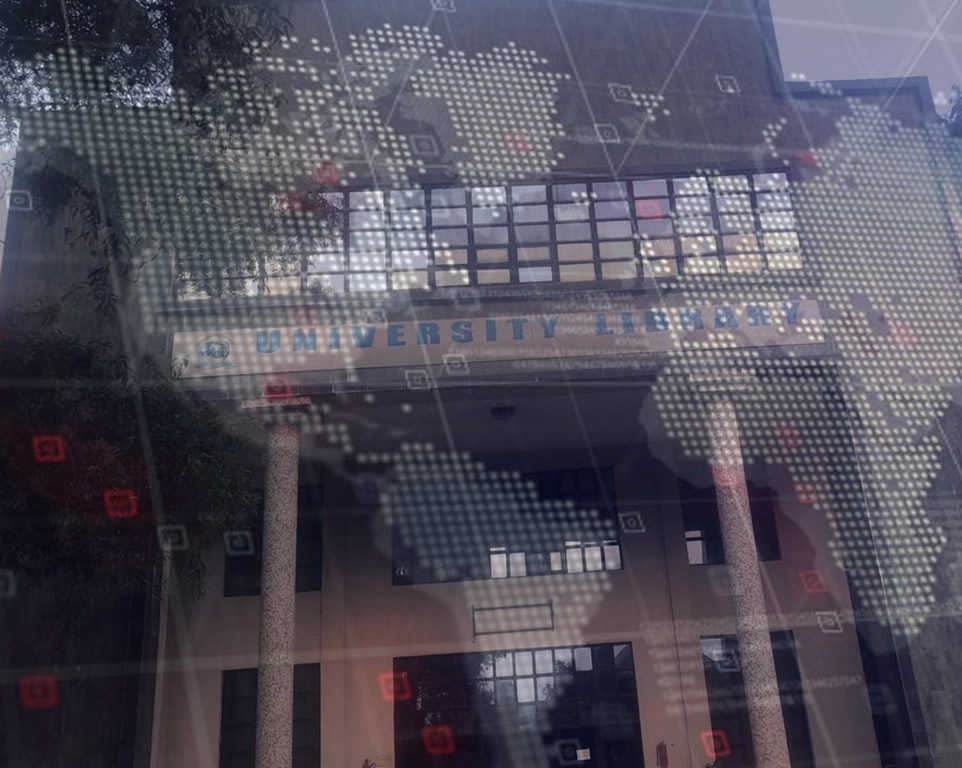 Increase global competence among Students, Faculty members, and Administrators.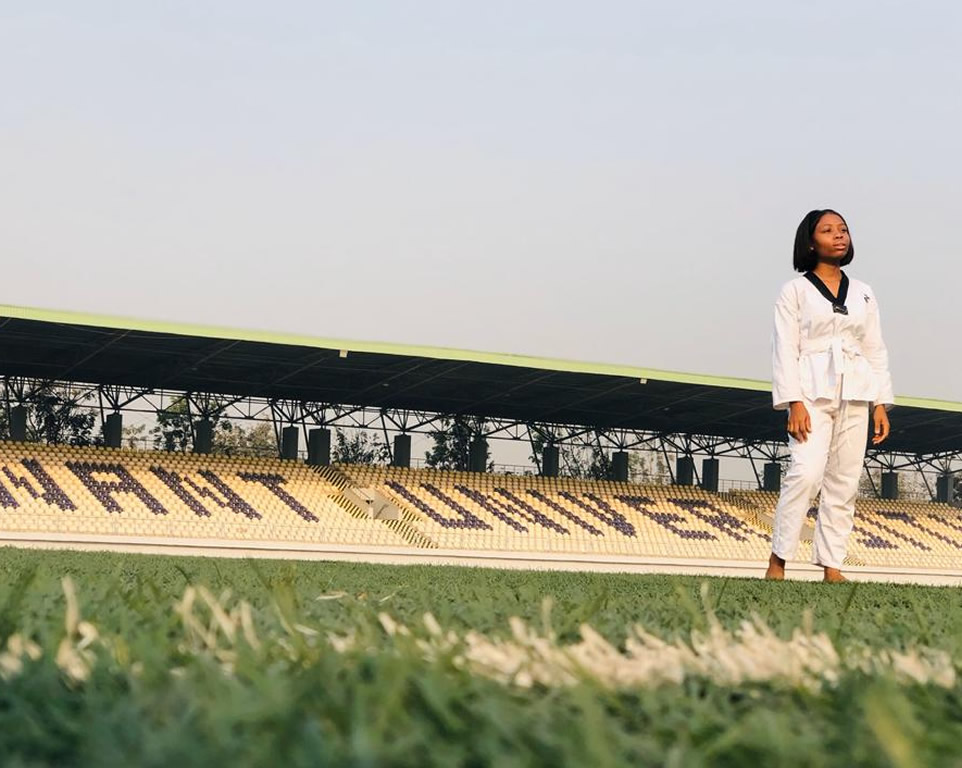 PARTNERSHIP THAT ENRICH
LIFE, STUDY AND RESEARCH OPPORTUNITY FOR STUDENT AND ACADEMICS
Since its establishment in 2007, the IOL has been the window of the University to the world, effectively coordinating, sustaining and expanding the University's linkages with institutions around the world. We welcome the cooperation of all stakeholders as the IOL seeks to enlarge Covenant University's frontiers of international relationships.