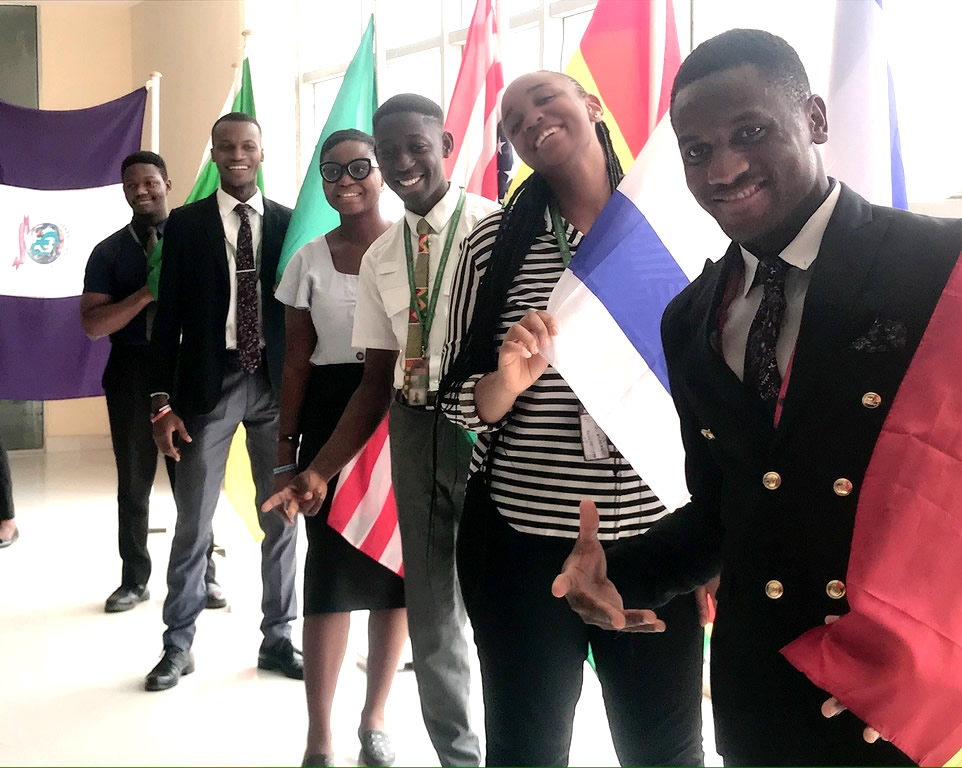 Welcome to Covenant University International office and linkages.
We are delighted to furnish you with information that will assist you in achieving your goal to study at Covenant University, the birthplace of Kings and Queens. Please visit the Admissions office for more details.
International Student Guide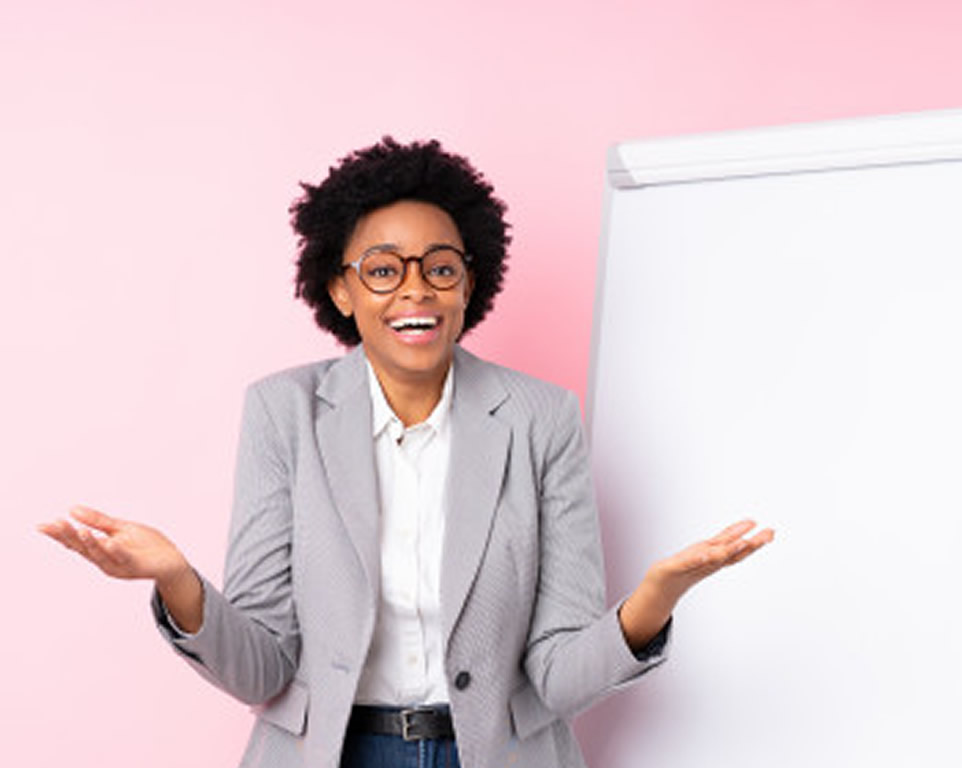 Congratulations on your admission to Covenant University where .
KINGS and QUEENS are raised
The following guide would be helpful in informing yourself on the culture and academic life at Covenant University. As you prepare to come to Covenant University, we are hopeful you take your time to explore the guides which are listed here >> to acquire certain information that would ease your transition in Covenant University.
Preparing for your Visa and Travel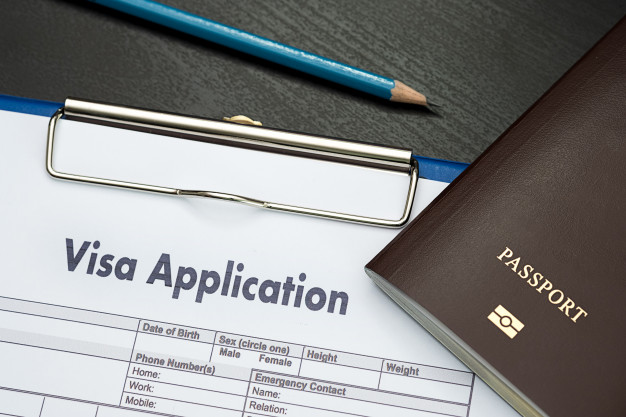 Once you have your visa and ready to travel to Nigeria for the first time, you need to be conversant with the following documents as a student:
Subject to Regularization(STR)
Student Visa
Three copies of the following documents:
Admission letter
Form 1mm 22
Letter of Acceptance of admission
(3) passport photograph
Standard passport of students
Birth certificate
Evidence of school fees payment
Letter from Dean Student Affairs accepting immigration responsibilities(IR)
Scholarship Offer
Covenant University International Excellence Scholarship
Covenant University International Excellence Scholarship is for non-Nigerian (or holders of citizenship other than Nigeria) Master's applicants seeking on-campus admission to Covenant University. The scholarship is only open to non-Nigerian candidates admitted into any of Covenant's Masters Programs and shall be for a period of 18-months. Kindly note the scholarship value below, being a waiver of tuition fee only:
A. First Class: 100% tuition waiver 
B. Second Class Upper (≥ 4.0): 75% tuition waiver
C. Second Class Upper (< 4.0): 50% tuition waiver
Click the button below to apply for the scholarship