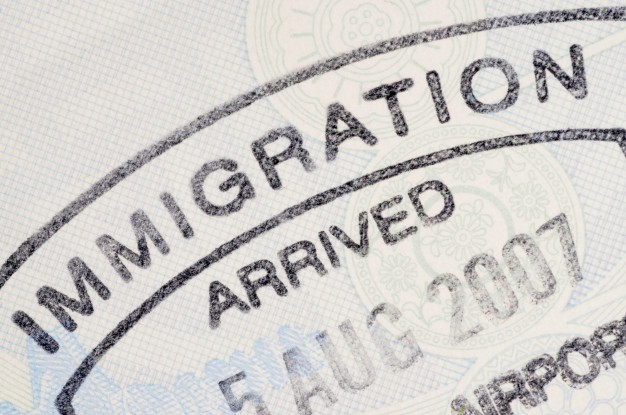 IMMIGRATION SERVICES
To Study in Nigeria, foreign nationals need to come in contact with the immigration service in the country. To study in Nigeria you need to apply for your study permit which is issued by the Immigration service here in Nigeria. It is your responsibility to understand the terms and conditions on your study permit. You are to ensure your study permit is valid at all times as it should be renewed when expired.

To apply for a visa to study at Covenant University, international students must have a Confirmation of Acceptance for Studies (C.A.S) issued by the university, however the C.A.S is a unique reference number which confirms that the university has given you admission and provides information about your study.

The IOL provides advisory on immigration law and requirements to current and prospective international students. We also assist in processing and renew your permits as a student or expatriate workers on arrival in Nigeria. Contact the IOL office for more information.
What is a Visa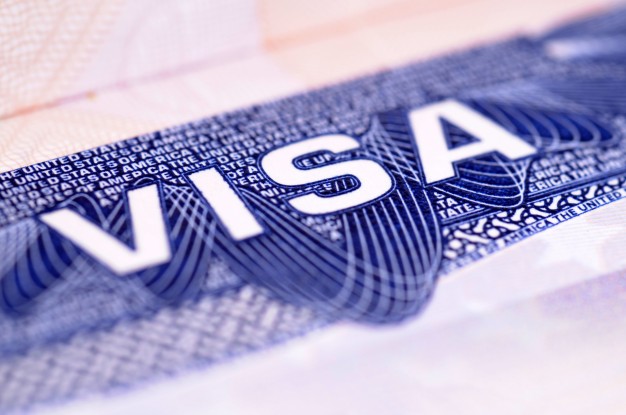 An endorsement on a passport indicating that the holder is allowed to enter, leave, or stay for a specified period of time in a country. International students and scholars at Covenant should use the appropriate visa related to their current activities at Covenant (a student visa or a research scholar visa). The use of a "visitor" or "tourist" visa may have serious consequences when used inappropriately. Once the proper visa expires it will be necessary to apply for a new visa stamp at a Nigeria embassy or consulate when traveling outside the country.
Type of Visas & Requirements
Visitors, Tourists and Transit Visas
Letter of invitation accepting immigration responsibility or evidence of financial support while in Nigeria from individual Nigerians or Nigerian organizations.
Applicants for transit visas must submit copies of their onward tickets and visas to their destinations.
Children must submit copies of their birth certificates showing names of their parents.
Children of Nigerian parents must submit copies of the information page of both parents' passport, and letter of consent from both parents.
Tourist must submit copies of their certified hotel reservation statements.
Resident aliens inviting friends must submit copies of their resident permits and the information page of their passports.
Aliens married to Nigerians or invited by Nigerians must submit copies of their hosts' or spouses' passports and letters accepting responsibility.
Temporary Work Permit (TWP)
Subject to Regularization (STR)
Entry Visa/Free zone Guidelines:
Visit the Home page of Nigeria Immigration Portal 
Locate & click on the appropriate application form to start the process:
Entry Visa/Free zone Application Form
Fill the Application form; check the ' I ACCEPT FULL RESPONSIBILITY FOR THE INFORMATION PROVIDED IN THIS FORM ' checkbox.
Click on the 'Submit Application' button to view the 'Applicant details page'
Click on "Proceed to Online Payment"
Click to select Payment Currency "Pay in Dollars" option then Click on 'Continue' button
For Payment Outside of Nigeria
If you select a processing country other than Nigeria, your payment will be in US Dollars. You will be re-directed to an approved payment platform to complete your application and make your payment in US Dollars.
Please take your visa payment receipts, passport and other documents to the Nigerian Embassy in your Country of abode on your slated interview date for your Visa.
Please note that you can reschedule your interview date to the next available date by sending your Application id, Reference no and the proposed date to our support mail address
 nis-support@newworkssolution.com