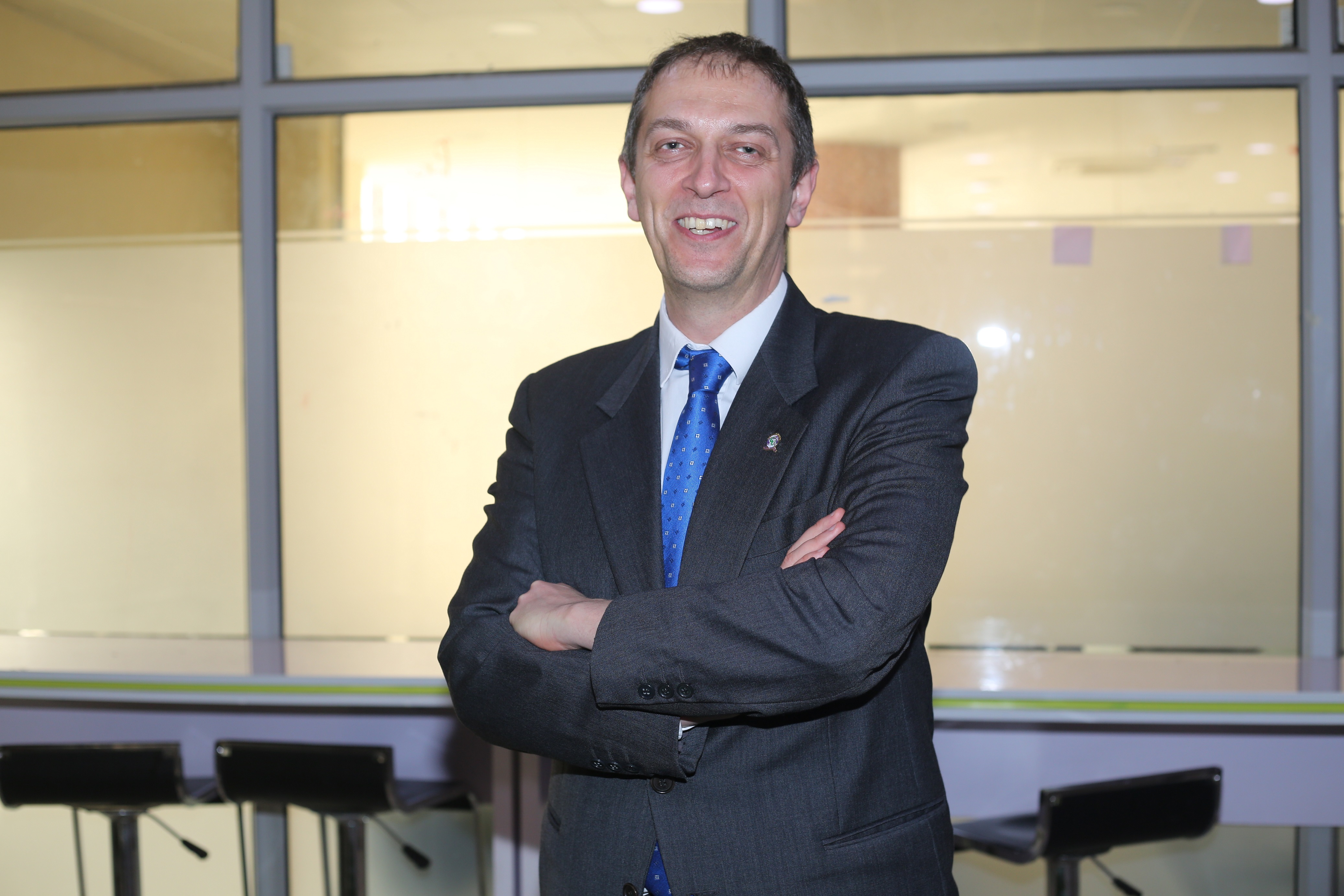 INTERNATIONAL VISITING SCHOLARS
The Covenant University International Visiting Scholar Offer is a momentary appointment that allows non-Nigerians to participate generally in the teaching, scholarly and scientific life of the Covenant community. Each scholar's stay is also an opportunity for possible research collaborations with members of faculty in the receiving department.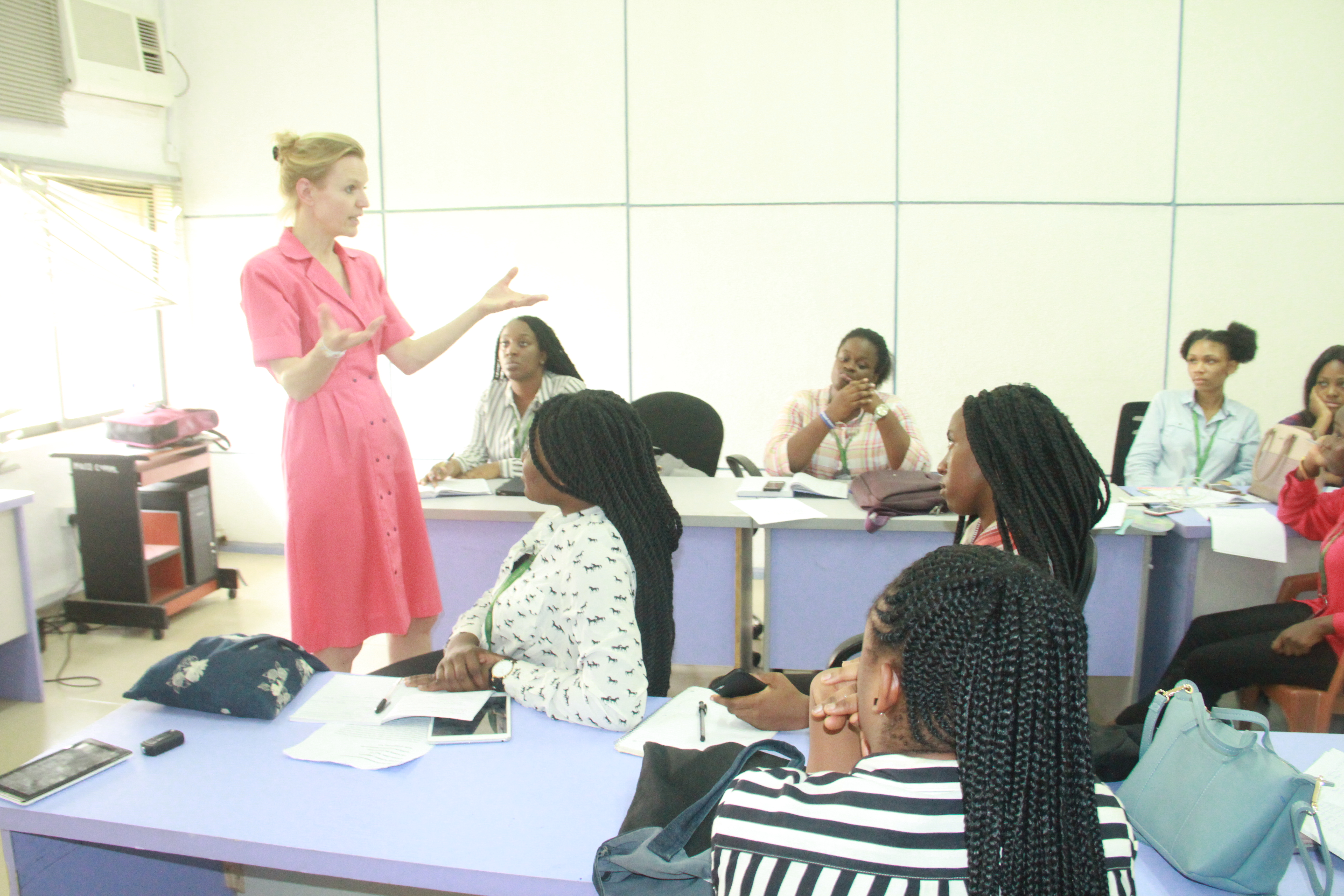 INTERNATIONAL VISITING SCHOLARS APPLICATION
The Covenant University International Visiting Academic Offer is a momentary appointment that allows 
non-Nigerians
 to participate generally in the Covenant community's teaching, scholarly and scientific life.  The academic position is also an opportunity for possible research collaborations with members of faculty in the receiving department.
Following the current travel demands/restrictions, the 2020/2021 opportunity is only open to academics who are willing to opt-in for virtual teaching. Appointees will teach a minimum of 10 hours and a maximum of 20 hours per semester (@two hours per week).
The Head of the receiving department will assign topics that are relevant to each appointee's area of expertise. Covenant welcomes application from academics in departments or fields related to disciplines at Covenant.
Kindly visit the university website (www.covenantuniversity.edu.ng) for available fields and departments at Covenant.
The appointment is eligible for renewal each academic session but status as a Covenant University Visiting Academic (virtual) is not eligible for benefits other than the following privileges:
$80 - $150 (USD) stipend per teaching hour
Library Access
Networking and Research
Eligible and interested and to join the university classes scheduled in GMT+1 time zone between November 23rd, 2020 to March 1, 2021. Click the button below to apply. and also send a relevant CV  to iols@covenantuniversity.edu.ng, Cc' registrar@covenantuniveristy.edu.ng  with the subject line: IVS - Applicant's name.
In filling the form, highlight the name of at least one scholar at Covenant working on the same or related area of research. During the period of appointment, Covenant encourages networking and research with identified individuals.
If you have questions about any of the above, please do not hesitate to contact the Registrar or send an email to diol@covenantuniversity.edu.ng.
CLICK TO APPLY
Call for Nigerians In Diaspora
We have created space for the room you genuinely but silently yearned to have! An opportunity to contribute to sustainable quality education in Nigeria.
We invite Nigerians in the diaspora to join Covenant University as external examiners for postgraduate research and possibly more. 

Interested? Click the button below to indicate interest, and we would get back to you shortly.
Apply Now
INTERNATIONAL VISITING SCHOLARS FEEDBACK
Professor Swapan Kumar Das - Central Glass & Ceramic Research Institute (CSIR) India
Covenant University, Ota, Nigeria is one of the world-class universities prompted by drastic improvement in Research, Innovation, Development, and cutting edge teaching outlook theme. I observed excellent progress every time I visit. The recent induction of International visiting scholars from different parts of the world is highly appreciable. The students were attentive, intelligent, and disciplined. I received a lot of respect and love from the students, faculties, and all staff members. The International Office is excellent and they assisted me in all respect. Overall, my 12 days stay at Covenant University has been memorable.
Professor Muyiwa Sam Adaramola - Norwegian University of Life Sciences (NMBU) Norway
Covenant University campus consists of a well planned beautiful, quiet environment with 100% reliable electricity and magnificent structures including recreational facilities that are very conducive for education and research. Covenant Unversity also has very active researchers with article publications in highly rated international journals.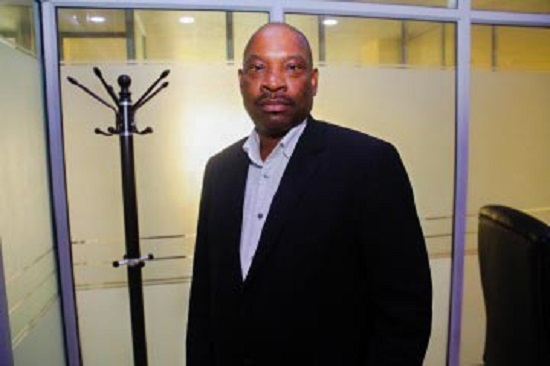 Dr. Ryan John Geiser - University of Cambridge, England
The Department of Chemistry at Covenant University was exceptional!. Each student, faculty, and staff member I interacted with the entire week was extremely friendly, exciting, and intellectual. I saw God's presence throughout Covenant University!